Our Team
At Riverina Surgical Consulting, we are a close-knit team with a shared commitment to delivering professional and compassionate care. As long-time residents of the Riverina district, we are proud to serve our community.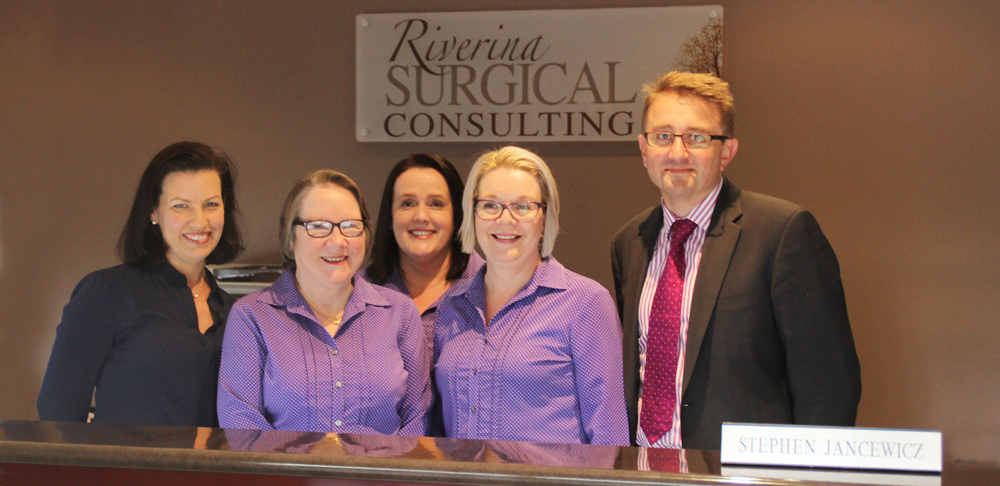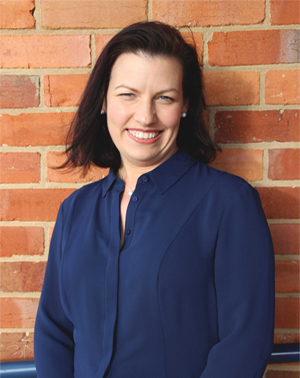 TRISH -
Trish has been at Riverina Surgical Consulting since its inception in 2010. Before this, she had a long career as a registered nurse.
As our practice nurse, Trish attends to dressings, suture removal and wound review as well as providing pre- and post-surgery advice. Trish also assists Dr Jancewicz in theatre, and is another familiar and reassuring presence for patients during day surgery.
As practice manager, Trish oversees all financial, operational and personnel issues. She is responsible for safety and quality control, ensuring that our practice runs smoothly and complies with legislation.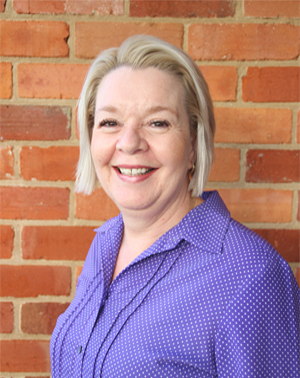 LYN -
Lyn has worked with Dr Jancewicz since 2009. She has a substantial track record working in administration and medical practices, and as a result brings many skills to her role.
She is appreciated for her professional and meticulous attention to detail. Her cheerful and welcoming personality helps put our patients immediately at ease.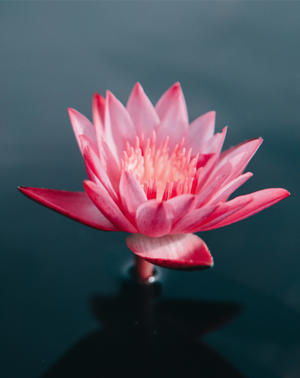 SUE -
Sue joined our team in late 2021 bringing a wealth of knowledge from her many years at IMED Radiology.
Her sense of humour, strong work ethic and can do attitude make her an invaluable asset to our team.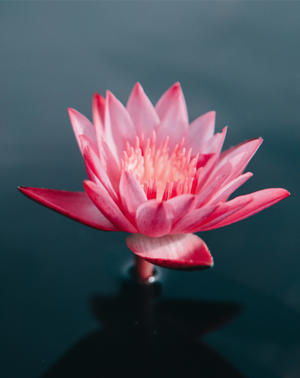 JUDY -
Judy joined us in mid 2021 after many years at DHM Pathology.
Her gentle nature and happy disposition make her a great fit for us. Her ability to process the huge volume of correspondence generated by Dr Jancewicz is astounding.