About Riverina Surgical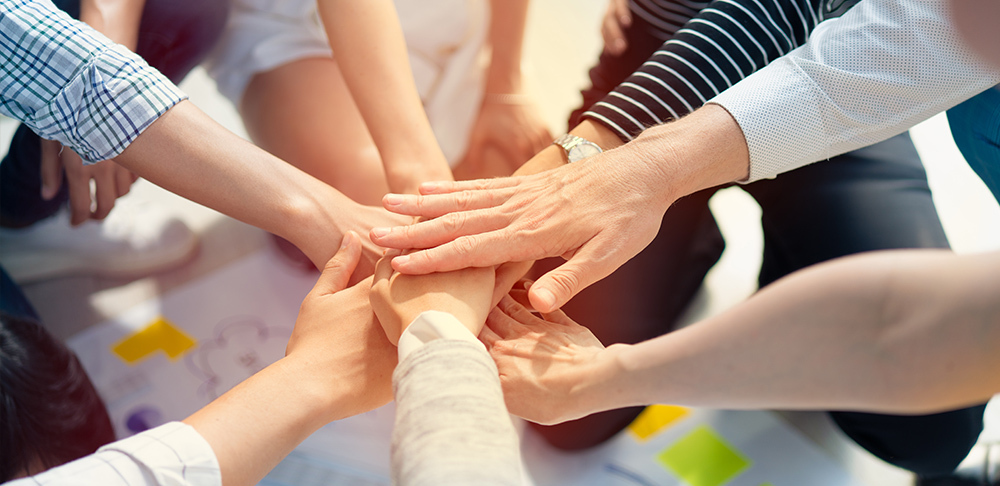 About Our Practice
Riverina Surgical Consulting provides general and colorectal surgical services to the Riverina and beyond.
We are committed to the delivery of evidence based, professional and efficient care, complete with comprehensive post-operative follow up and monitoring.
Our busy practice sees 2,000 patients per year, most of whom require either a diagnostic or surveillance colonoscopy. We diagnose and treat bowel cancer and other colorectal pathology.
Our team pride themselves on providing the highest of quality care to our patients.
Dr Jancewicz is based in Wagga, although many patients opt to visit our consulting rooms in either Griffith or Bowral, where he visits monthly.
Dr Jancewicz operates at four very well equipped hospitals including Wagga Wagga Base Hospital, Calvary Riverina Hospital, Calvary Surgicentre, St Vincent's Private Community Hospital Griffith as well as The Southern Highlands Private Hospital in Bowral.
Explore our website and learn more about Dr Jancewicz and the services he provides.
Mission Statement
To provide the highest possible standard of clinical care to our patients in an ethical, compassionate and professional environment.
We strive to anticipate the needs and exceed the expectations of those we care for and those we collaborate with.

Guiding Values
Patient Advocacy
Empowering patients with the most up-to-date information to help enable them to be in control of the choices and decisions regarding their treatment pathway. Guiding them through all the options and ensuring informed consent is always a priority.
Communication
One of the most important tools for providing excellent patient care and improving patient satisfaction. Effective communication is the cornerstone of our interaction, not just with patients and their families, but within our own team, our hospitals, with other healthcare professionals and their practices.
Compassion, Respect and Dignity
These are the ethical foundations that underpin all we do in our practice. These values are reflected in our code of ethics. They are non-negotiable and apply to all staff, patients and healthcare professionals dealing with our practice. They are the heart of our team culture.
Excellence
Excellence must be reflected in all we do – every day. It is the ability to consistently meet and manage expectations by making clinical excellence the foundation of patient care.