About Dr Jancewicz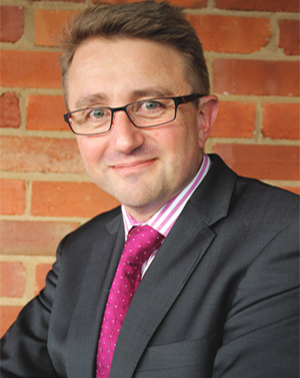 Dr. Stephen Jancewicz
Dr Stephen Jancewicz is a General and Colorectal Surgeon, who has been based in the Riverina region of New South Wales since settling here with his family in 2003. Having previously completed his registrar training in Wagga, and enjoyed the region so much, he returned as a Consultant Surgeon following an intensive fellowship year of colorectal training in the UK.
Dr Jancewicz is extremely passionate about the delivery of excellence in clinical care in regional NSW, and as such holds various teaching and supervisory positions, developing young clinicians. This is done through the University of New South Wales and the Royal Australasian College of Surgeons, and includes interviewing potential surgical trainees and later examining trainees.
Dr Jancewicz sees patients at his main consulting rooms in Wagga and also at consulting rooms in Griffith and Bowral where he visits monthly. He operates at Wagga Wagga Base Hospital, Calvary Riverina Hospital, Calvary Surgicentre, St Vincent's Private Community Hospital Griffith & at The Southern Highlands Private Hospital in Bowral.
Minimally invasive surgery is an area of special interest that Dr Jancewicz applies more broadly in his practice, where diagnosis and treatment of bowel conditions includes bowel cancer, diverticular disease, fistula repair and many other common colorectal issues.
Dr Jancewicz receives approximately one new bowel cancer referral each week, and works closely with fellow surgeons, clinical specialists in radiotherapy and chemotherapy, pathologists and other health care professionals involved in a patient's care. This multi-disciplinary, collaborative approach is an important feature of his care and the pursuit of best practice outcomes.
Acknowledged by General Surgeons Australia for excellence in surgical teaching in 2015, Dr Jancewicz was in 2017 elected a member of the Court of Examiners by his peers in the Royal Australasian College of Surgeons. Dr Jancewicz has been appointed the Head of Department of Surgery in the Murrumbidgee Local Health District in 2020. He is a member of the Colorectal Surgical Society of Australia and New Zealand.
Dr Jancewicz graduated from Medicine with Honours from the University of New South Wales in 1993.